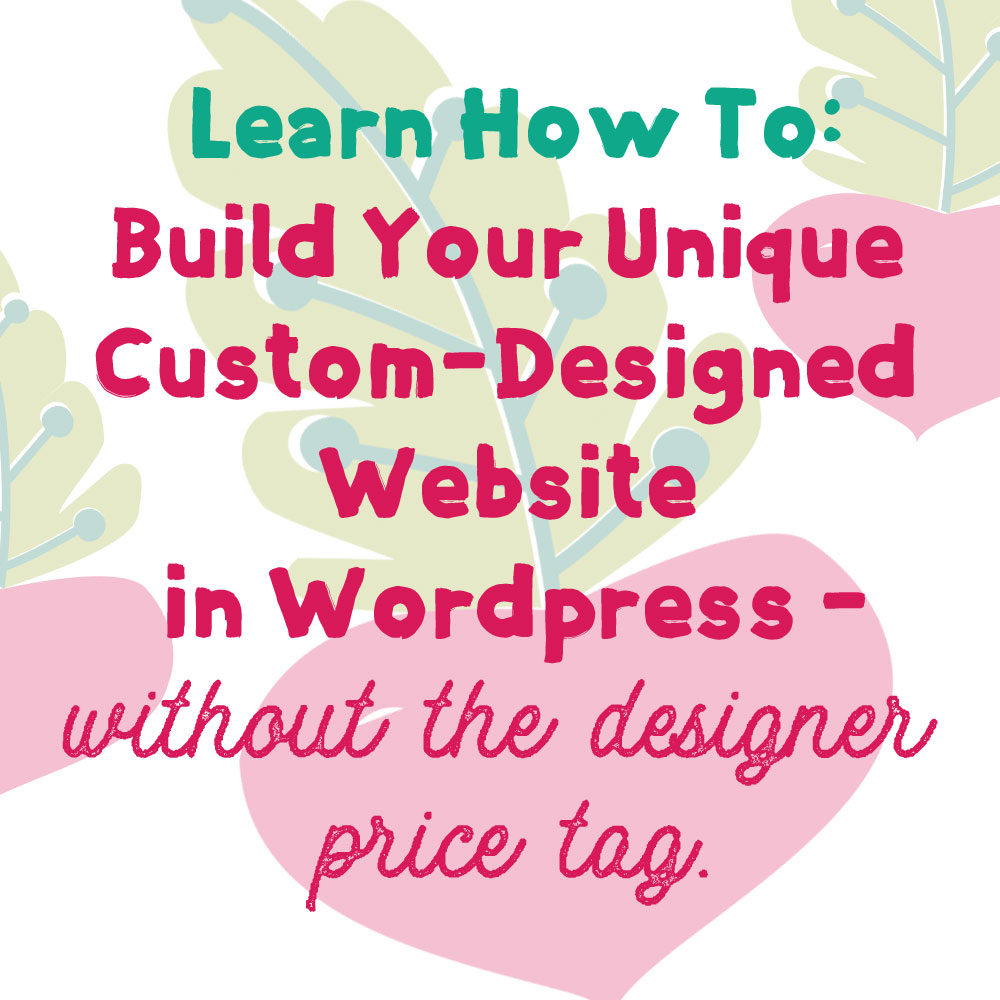 Want to learn how to build your own website and manage it yourself – on the cheap?
Tired of struggling with the high cost of web design or bad website builders?
Or even just figuring out where to start to get your business, your products or your brand online?
Web Radish knows how hard it is to start and a small business (because we are one!), let alone during a pandemic. Right now, everything is happening ONLINE. Having a strong online presence is SO IMPORTANT, now more than ever.
But websites built by an agency or a designer are not necessarily affordable… and require that you continue to pay them for website maintenance and updates.
If you'd like to learn how to build a beautiful website using the FREE, dynamic WordPress platform and easily update the site yourself, anytime, then sign up for the FREE webinar below!