Web Design for Small Business - Austin, Texas
Entrepreneur? Artist? Professional? Online Retailer? Let us help you breathe life into your online presence.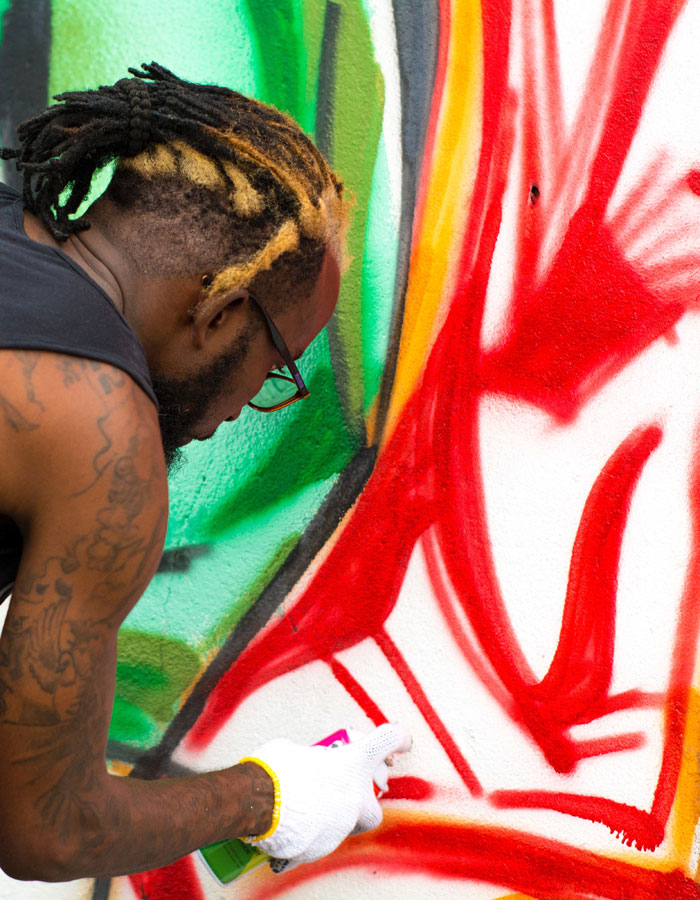 Freelance Designers & Artists
Beauty, creativity, inspiration… it needs to reflect in your website too. We believe that several elements are essential for the website of creative types:
Artist Introduction
Gallery or Portfolio of work
Services offered
Blog (Latest Work and Musings)
Hire Me / Contact
Testimonials
Pricing, if desired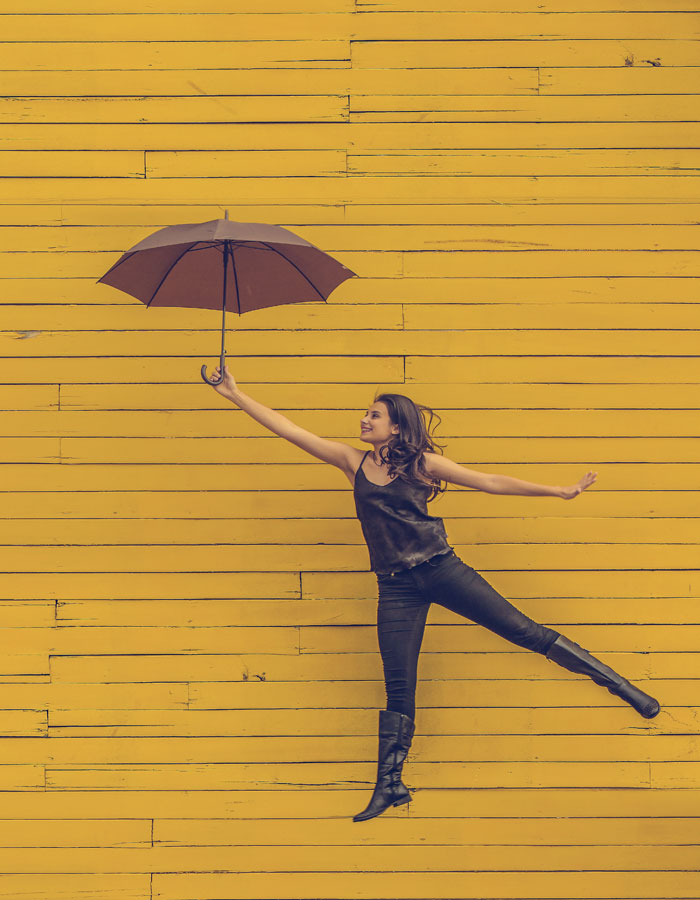 Personal Brand / Consultant
Driven to power your personal brand, consultancy or whatever… we LOVE it! We want to make sure that your website reflects your mission and voice. The following elements are a few suggestions:
Mission Statement/About
Portfolio or Gallery of work
Videos of your work
Services offered
Updates in a Blog style (latest work and philosophy)
Hire Me / Contact page
Testimonials/Book Reviews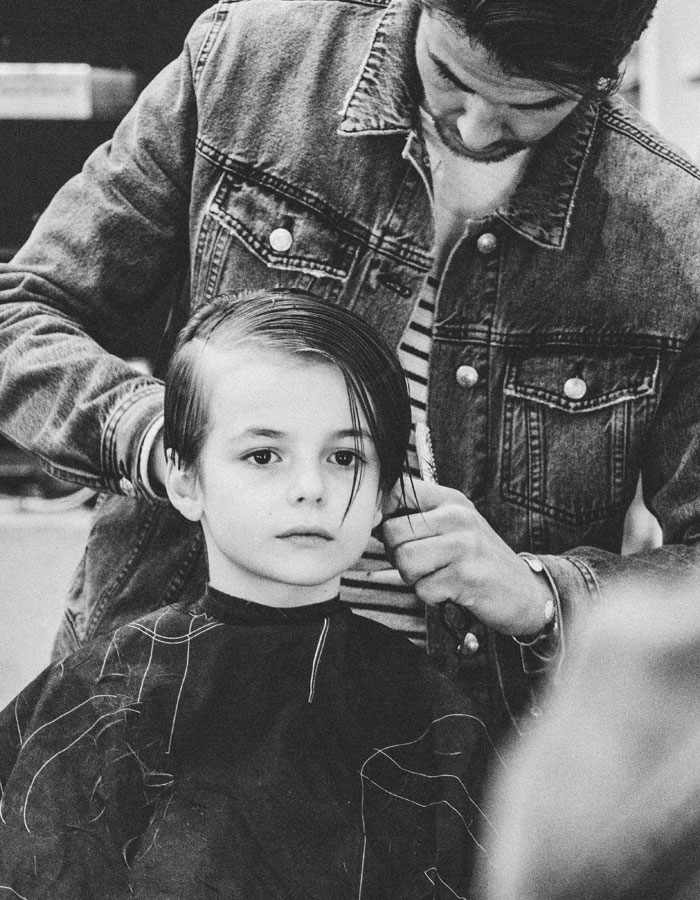 Services & Retailers
The world needs you. You offer products and services that keep our world beautiful, productive, happy and secure. We want to make sure that your website has all the essentials and a little more:
Business Overview
Online Store or Service Pricing
Promo Videos
Before and After Photos
Photo Gallery
Blog
Contact / Hire / Online Quote
Testimonials/Reviews
These packages include the initial consultation (always free), design, revisions and development of your new website. They do not include hosting or ongoing support (including backups, malware protection, updates and tech support). See our Care Plan pricing below for details on how to get the best ongoing WordPress website support there is!
For the price of a mediocre dinner at a restaurant, you can get our Basic protection ensuring that your new website is protected against hackers, backed up to the cloud in the event that the unthinkable happens and is monitored 24/7. If something goes wrong, we'll be on the job and we'll keep you informed. And perhaps most important – we always update all WordPress software BY HAND, to ensure that no vile software incompatibilities exist.
But if you want to make the web really work FOR you, it is vital to continuously add fresh content to your website… it makes search engines like Google so happy! Our Protection Plus and Unlimited plans include an hour of monthly content updates (we normally charge $85 just for that hour).
If you'll be updating the website's content yourself, like in the case of an ecommerce retailer adding new products or a blogger conquering your industry, you'll want to go Unlimited. That means you'll receive unlimited email and phone support when things go haywire, in addition to all the rest. That is peace of mind.
Have a WordPress site already and need support? Web Radish offers webmaster services! From security, backups and software updates to content creation and redesigns, we have the experience to get your website working FOR your business. Learn more >>
Basic Protection
$40
Per Month
Automatic Daily Backups
Uptime Monitoring & Alerts
Malware Protection
Brute Force Login Protection
Login Page Hidden
Manual WordPress, Plugin & Theme Updates
Protection Plus
$80
Per Month
Automatic Daily Backups
Uptime Monitoring & Alerts
Malware Protection
Brute Force Login Protection
Login Page Hidden
Manual WordPress, Plugin & Theme Updates
1 hour free content updates per month
Protection Unlimited
$130
Per Month
Automatic Daily Backups
Uptime Monitoring & Alerts
Malware Protection
Brute Force Login Protection
Login Page Hidden
Manual WordPress, Plugin & Theme Updates
1 hour free content updates per month
Unlimited free email and phone consulting / tech support