What can we help you with?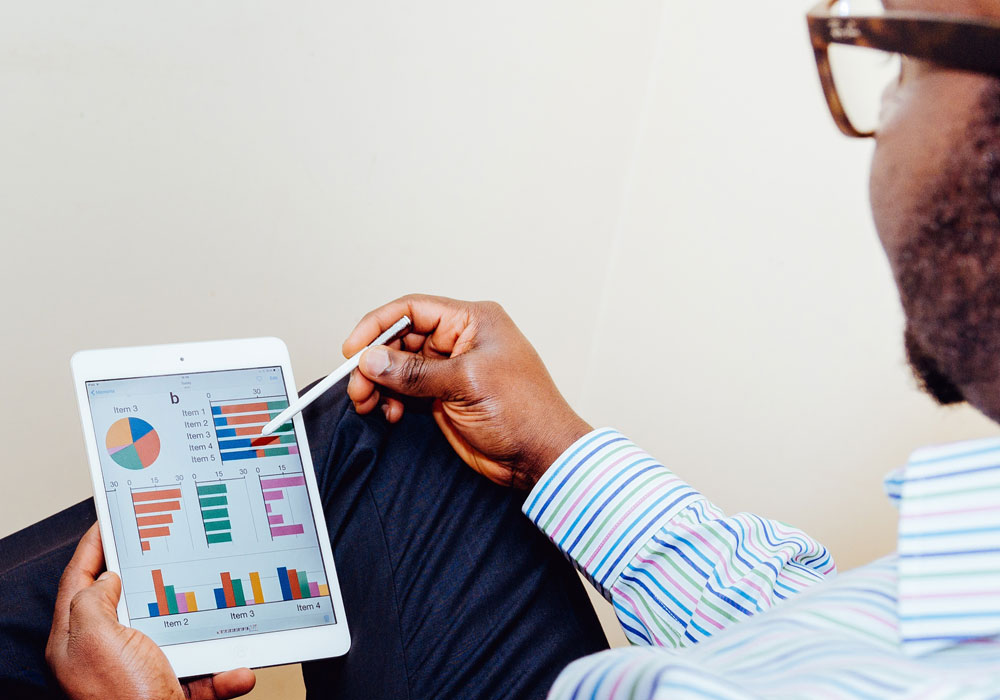 Web Radish believes in getting to know our clients and their business. Which is why we insist on a free consultation. How else can we help you best express your business on the web? We love seeing what you do, how you do it and what you're struggling with.
Next, we'll put together a comprehensive proposal for your new site that you can review at your leisure and let us know if we've missed the mark somewhere.
When we're ready to move forward, we'll work together to make sure that your new website is exactly what you've been dreaming of. We build it to perfection, with you as our co-pilot.
Call us at (512) 222-7669 or send us a note using the form on this page!
Our Portfolio