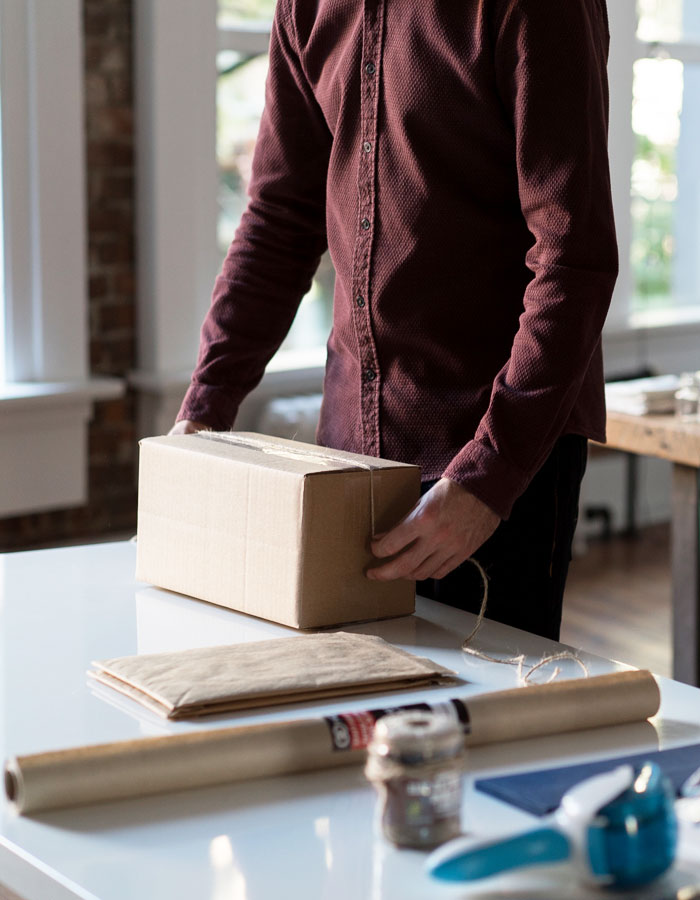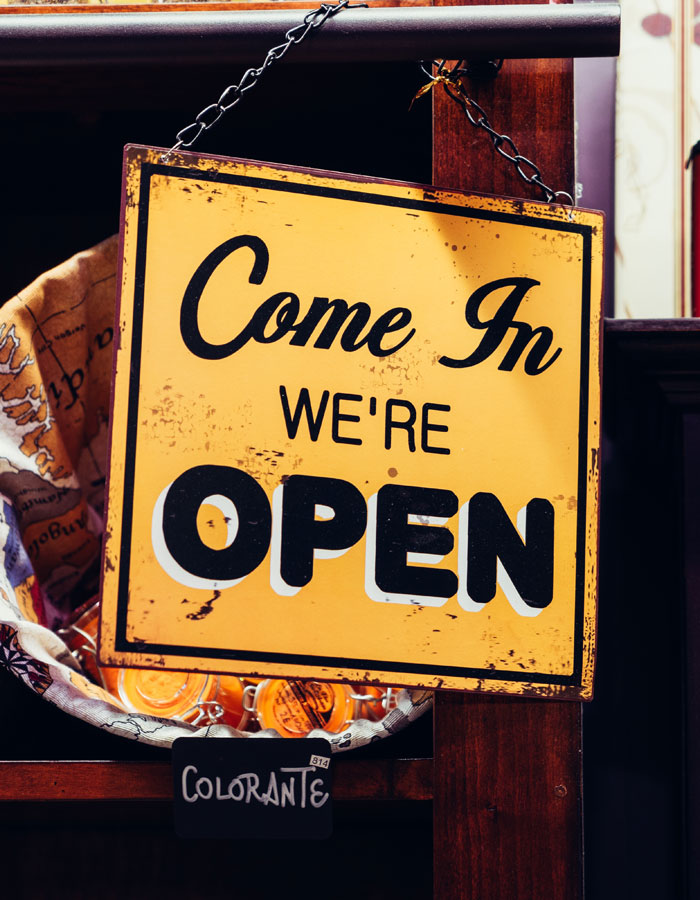 Tell your story. Leave the rest to us.
Very few dreams start "funded"… but in our global economy, we ALL need a professional website to thrive in our business. Some sites built by agencies can cost over $10,000 for the basics!
Web Radish is here to help. After 10 years in the business of serving artists, solopreneurs, nonprofits and other small service providers and retailers, we know that it is possible to create amazing, custom websites for much less, at a price and pace that works – leaving you the peace of mind to do what you do best.
Web Radish offers affordable web design packages and professional, customizable templates to suit your unique style. Make a few key decisions, then let us do the hard work for you! No vague notions of what it will cost OR what you will get.
Let's Get Started
WOWZA! Truly….I went through everything on the site a moment ago and am overjoyed with the LOOK and FEEL …. your choices of backgrounds and finding the right colors…. I clicked on all links and everything flows (as you already know).
From a girlfriend yesterday… this is the start of her email: "Oh my gosh! Your website is gorgeous! Who is your designer? I LOVE it!"
BRAVO Arista! Thank you thank you!!!!!!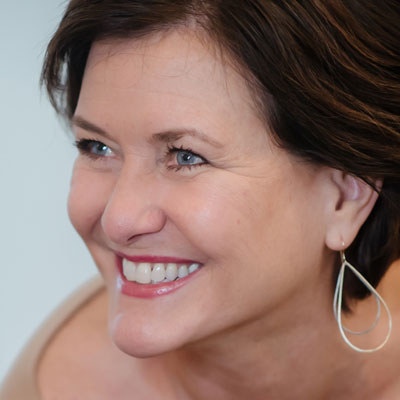 Dr. Julie Ray
Consulting | Austin, Texas
Arista created a new website for me to replace my old one that I had built myself. It had been hacked, malware attacked and was just plain messed up in general. She put me all back together again and now I look like a full blown professional. Which is a stretch for a one man show, but she made it happen.
She is.......pleasant, knowledgeable, professional, patient, on-time, creative and just plain knows her stuff in general.
If you can't tell already.......... I'm impressed!

Bobby Caskey
GRILL DIRTY LLC, Austin, Texas
Arista [...] is a pleasure to work with, she is always quick to get back to me on questions and has great ideas for improving the look and functionality of sites. Our old site was a mess and looked 'old-fashion,' our members used to be redirected to Constant Contact for event registration, donations, and membership but, now everything is done directly through our site. We love it and all the feedback we have received on the new site has been incredibly positive. I would definitely recommend working with Arista on any web project!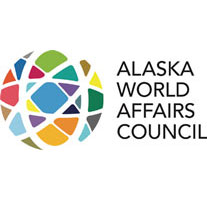 Alyssa Bish
ALASKA WORLD AFFAIRS COUNCIL
We needed to upgrade our website to meet the new requirements for Google and to give a fresh look to our page. Arista was very easy to work with and the finished product looks great. She is very responsive to changes and has great ideas to make your page stand out from the rest. If you are looking to develop a new page or upgrade an old one, you won't regret working with Web Radish.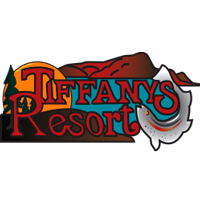 Doug & Lynn Malsam
TIFFANY'S RESORT
Thanks for all your great work on the website, it looks great and you have been really been good about responding to any issues that come up. I know with the multi language multi currency it is a complicated project, but you have negotiated it well!

Nils Larsen
ALTAI SKIS
Small Business Experts with over 10 years experience
Free consultations, no matter what you're working on
We love discussing your new projects! Even though we're in Austin, Texas (and we LOVE it here!) we serve clients from all over the world and always have. Give us a call or send us an e-mail so we can guide you in the right direction. Even if Web Radish isn't the right fit, we're always happy to help and delighted to talk about your next BIG idea!