Wordpress Webmaster
Let us manage the WordPress software, backups, security and content updates... you do your business.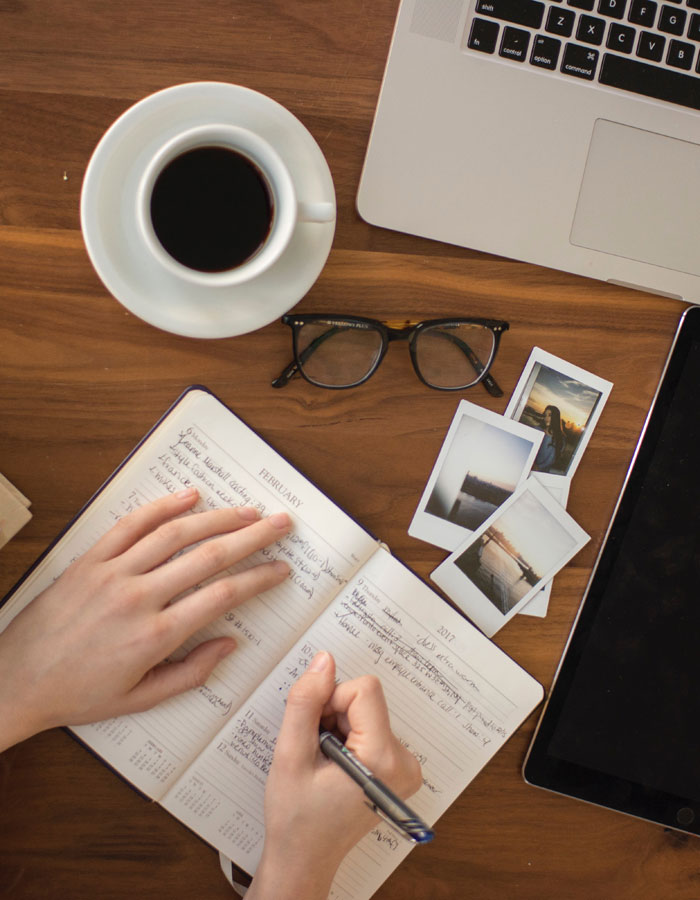 Content Creation and Updates
A website doesn't run itself, but often it's the last thing we think about day-to-day in our business. Consistent content creation and updates are vital to keeping your customers informed and the search engines happy. Let Web Radish do the work that you don't have time to do. With more than 10 years experience managing and writing for websites with SEO and user experience in mind, we will take care of the heavy lifting so you can manage your business.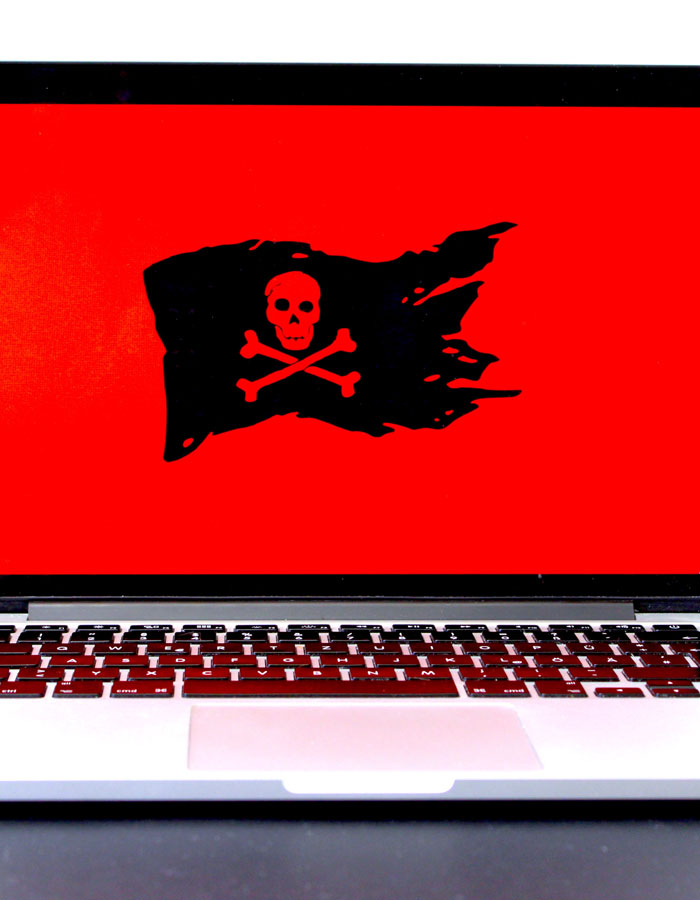 Security, backups and monitoring
A WordPress website, like any website, is subject to vulnerabilities and downtime. Plugins, themes and the wordpress software itself can leave a website open to attack if not monitored and updated regularly as new vulnerabilities are discovered and fixes are put in place. Web Radish will implement security software and monitor your site weekly for downtime and updates that need to be made, so you don't have to. We will also make sure that your website is backed up, should the unthinkable happen.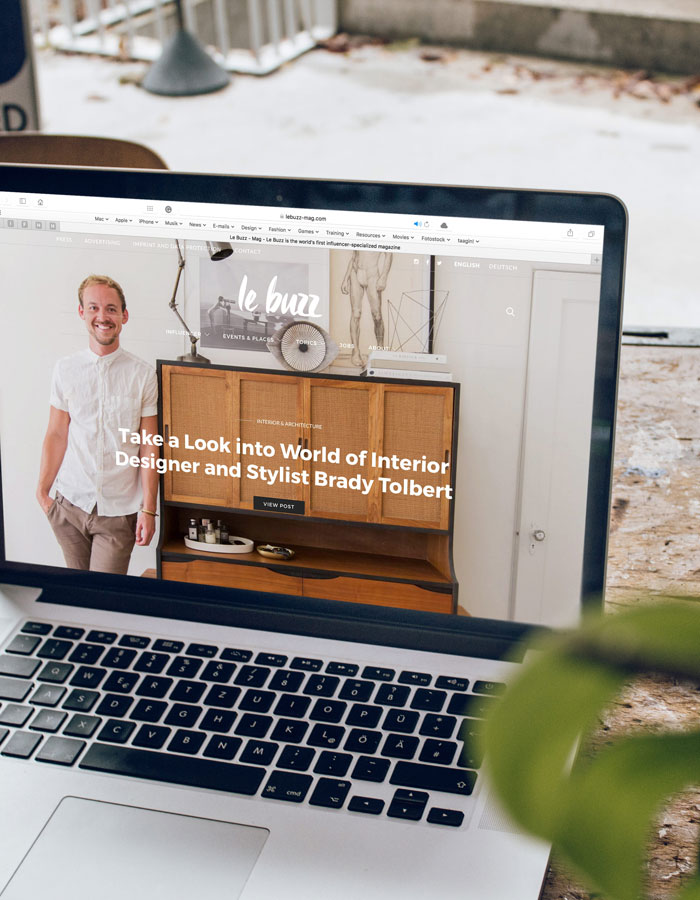 Site Features and Design
Want to implement a newsletter sign-up feature? Or maybe your Google Maps integration stopped working. Or perhaps, you're ready to change the color scheme to match your new brand and logo. We can take care of it! With over 10 years experience sprucing up the web, our WordPress technical support and service is hands-on and client-focused. We want your website to WORK for your business, not just be a digital business card.
Interested in WordPress webmaster services for your business?
Contact Web Radish today to discuss the needs of your business today. Call (512) 222-7669 or send us a message.
We believe in fair pricing
If it's a quick update to your site, we won't bill you for a full hour of work. We also offer monthly maintenance packages so you know exactly what to expect up front. Give us a call or send us an email for more details!

Our original website was created by a couple of our employees who had no real IT background, let alone experience in creating and maintaining a website. It was functional but that was the limit of our abilities. Arista with Dream True Media was able to take our ideas and needs and turn them into a great new website. Next up was maintaining it. The decision was made to try to do that on our own, again with no real expertise in doing so. We learned that while we could handle some very basic functions, to truly make the most of our new website, we needed a professional. Back to Arista! She is always quick to respond to our requests and does great work. She has been a true pleasure to work with, and we can highly recommend her!
- Pam Allen, Ferry County PUD